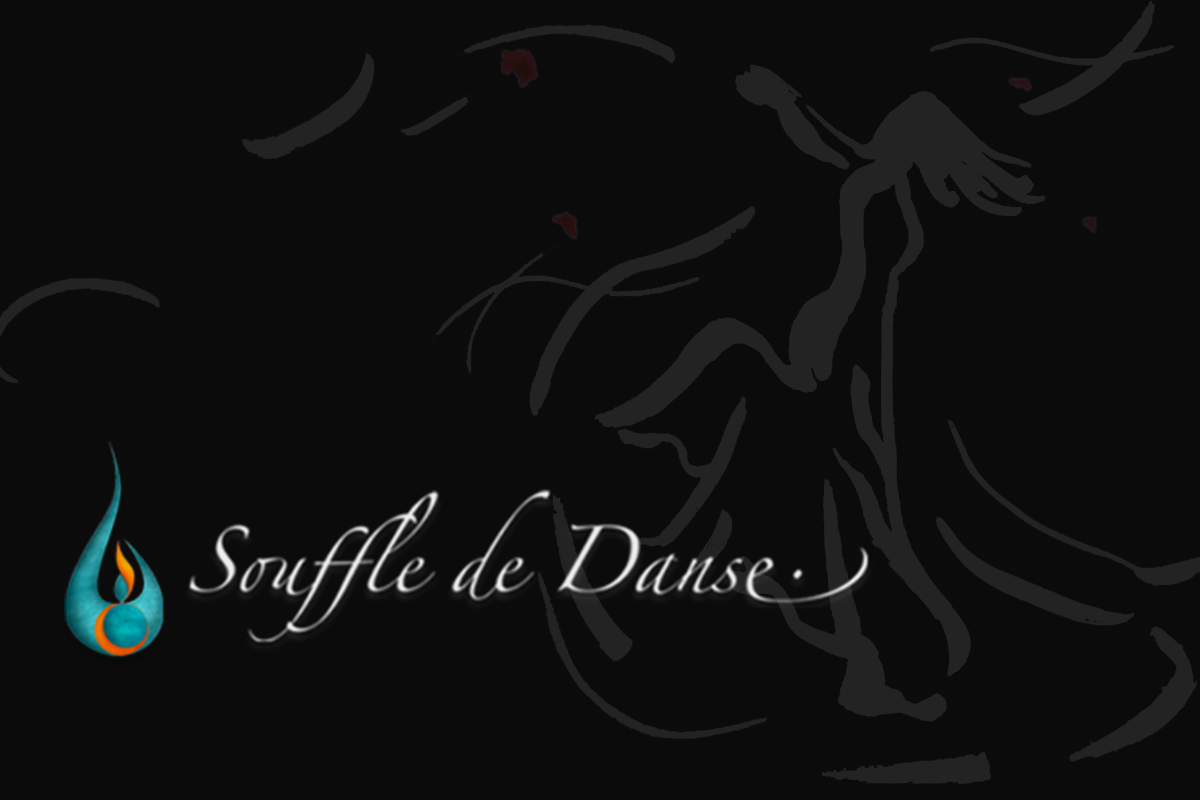 2019
Light creation for Svarupaya. Creation for one dancer and two musiciens. At Théâtre La Belle Étoile, Cie Jolie Môme. First presentation at the Patronage Laïque Jules Valles, Paris.
Dancer performer – Cie Traction.
2018
Five months in Mayotte working with traditional dances and songs. And mostly with the Debaa (women sufi songs and dances).
2016
Short film : Un corps qui cause. Realisation: Barbara Spitzer, writing and collaboration Jyotsna Liyanaratne, Production: Association Gombault Darnaud and Barbara Spitzer.
2017 – 2014
Performances and exchanges in partnership with different associations.
2017
Entre ici et là (Between here and there) : creation for two dancers and one musicien.
Henka : presentation of different shorts creations, which ended with a danced exchange with the public.
2015
Spirales : solo created with a musicien.
2010
Creation of Souffle de Danse.
Founder and director artistic of 'Souffle de Dance' Jyotsna Liyanaratne devotes herself entirely to her career as a danser choreographer. Prevously she spent nine years working as a specialised educater with young people who are physically and mentally challenged.
Jyotsna started dancing at the age of five. Beginning with moden jazz, in 2007, she started to discover and envolve her skills in sacred circle dancing, as well as traditional and contemporary dances from various cultures. She has experience in the ritual dances of the women of the Balkans with Laura Shanon ; Flamenco with Jose Maya ; Gypsy dance with Simona Jovi and Soufi dance with Rana Gorgani. Jyotsna also travelled to several countries to increase her understanding in multiple fields : traditional dances from the people of Auotchtone, Brasil as well as dances from Taiwan and from Debaa . Her most recent voyage was spent learning dances with the women of Madrarassati Toyaria in M'tsangadoua, on the Island of Mayotte.
With 'Souffle de Danse', Jyotsna Liyanaratne gives workshops and develops some projects and artistic creations in partnership with different artists and associations.
All performances are created and presented with musicians. The relationships between musicians and dancers on stage is, for Jyotsna Liyanaratne, a fundamental element of exchange.
In a time when globalization and miscegenation moves the established reference points, the company dives deep into intimacy, the depth of being, to question and to give sense. Souffle de Danse dedicates itself to share the power of life coming forth from the sharing of differences.
Influenced by her own origins (French – Singhalese), she is sensitive to the meaning of words, what they convey and sensitive, also, to the expression of the plural identity of the being. This sensibility is the heart of her view of choreography and her identity as a dancer performer.
Today, she continues her research and learning with traditional and contemporary artists from different countries. Her desire is to transmit and animate, teach and create to bring to life the creative force of ritual and enter into the heart of their wisdom to nourish the present.
'Every dancer will know that it's not here… here… or here… but in the way of going from here to there and that, there is no name for that.'
F.Schirren.